BESPOKE & TAILOR-MADE SUPPORT SERVICES
Are you looking to move into a career and work with some of the finest people in the care at home industry?
The Protective Care Group was founded in order to offer bespoke and tailor-made support services to the families of children or adults with severe, complex needs particularly those who exhibit challenging behaviour.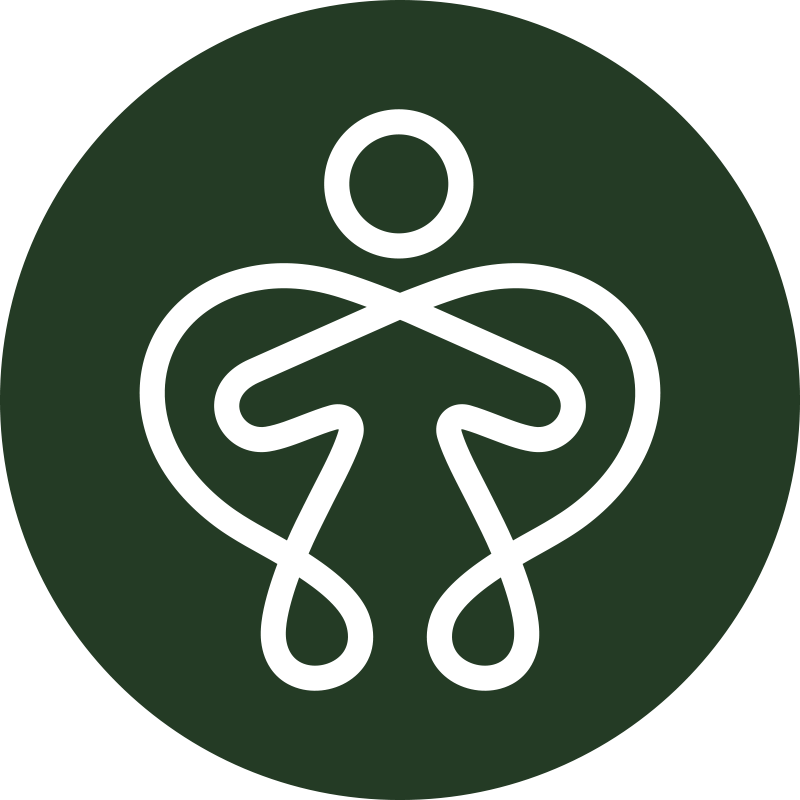 PROTECTIVE CARE FOR CHILDREN & ADULTS
Our People don't just provide care, they are specialist individuals
who help to transform the lives of the people they support.
Many of our personnel have found a new niche in working with children and adults with complex needs, some are ex health care professionals or youth workers who have worked with people from all walks of life.  Many of our clients have very tragic backgrounds, been through the care system or been in secure mental health units.  The role can be both mentally and often physically challenging as most of our service users will display challenging behaviour and some cannot communicate verbally.  You will become a crucial part of the young person or adult's life, work with them within the home supporting the family supporting the family, or at another locality provided by the local authority.  Our support workers act as mentors and help develop the mental well-being and skills of each client.
We offer exceptional training to those who share our values and ethos, but may not have worked within care previously.
For an informal chat please contact us or email admin@protective-care.co.uk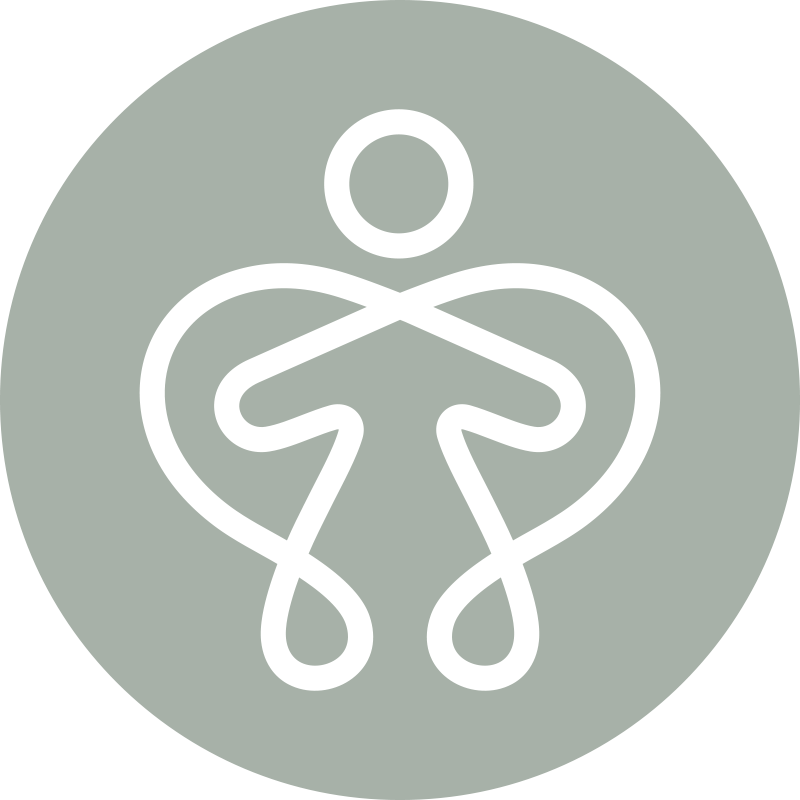 PROTECTIVE CARE FOR CHILDREN & ADULTS
Shaping lives through specialist care